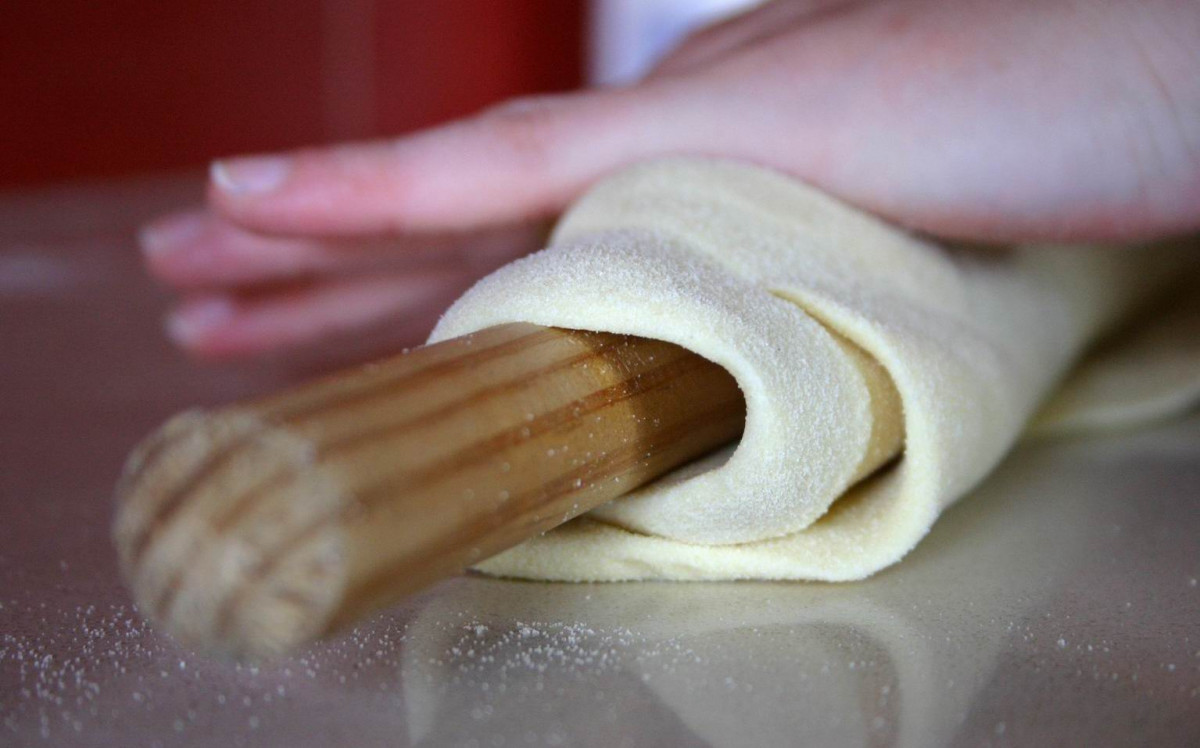 Cooking classes
Eating is a need, enjoying is an art. (François La Rochefoucauld).
Sicilian gastronomy is like a palimpsest of customs, experiences and fusions stratified over nearly three millennia. From Greeks to Arabs, from Normans to Spanish, our local culinary identity has become a blend of harmonious contrasts coming from all the Mediterranean areas.
To discover the secrets of the preparation of a dish, Uncovered Sicily offers you two different experiences in the spirit of tradition – cooking with the true "custodians" of Sicilian cooking, mothers and grandmothers – and of innovation under the guiding of our professional chefs along unexpected pathways of taste. Besides, special cookery classes have been thought for the joy of children.