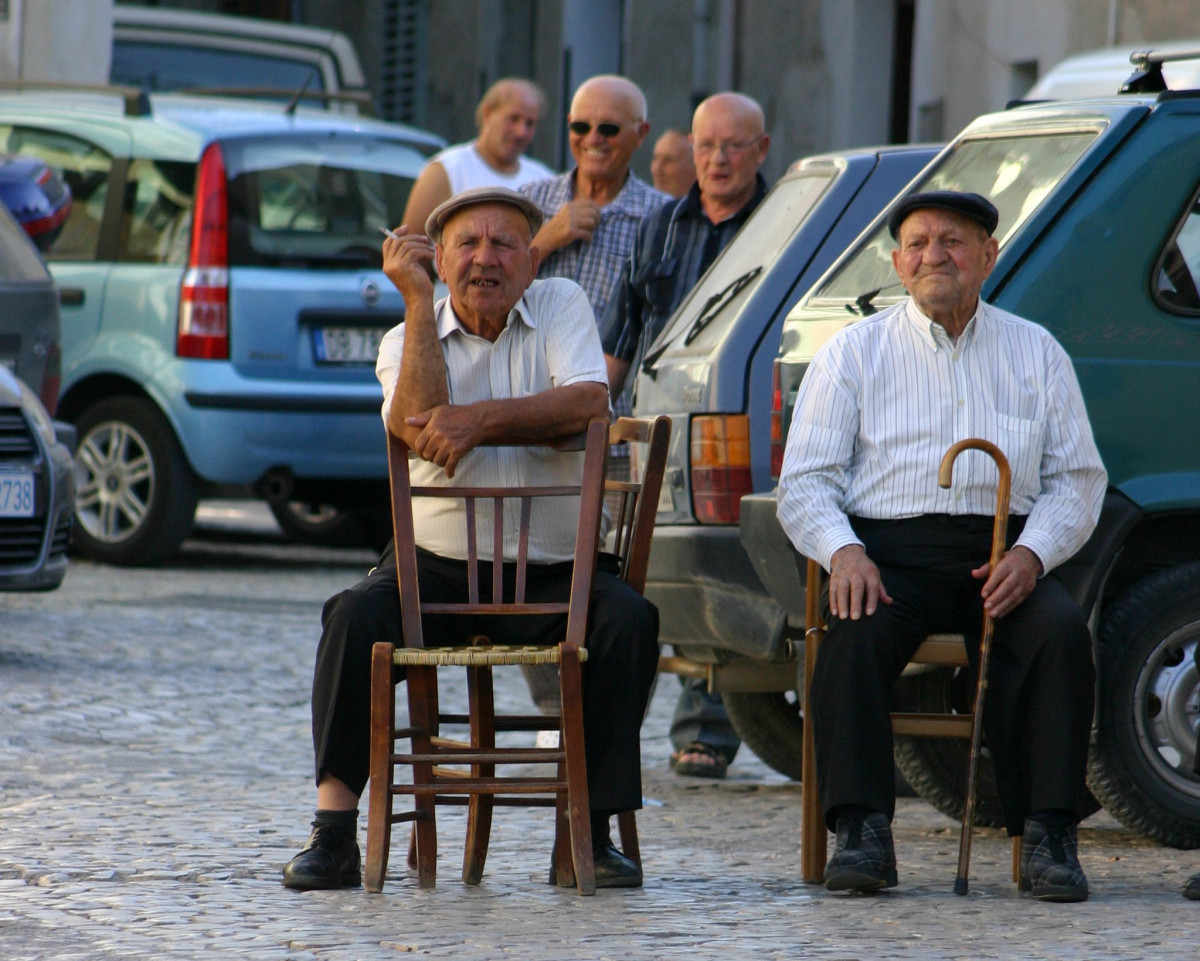 Meet the locals
What is Sicily? The Sicilians!
They are friendly, hospitable, full of energy, passionate, and creative. While walking around Sicily, you will encounter people who are diverse and multicultural in both ancestry and languages. We have selected some of their stories for you. These stories narrate centuries-old traditions, the efforts and genius of those who still perform nearly extinct jobs. We will lead you through the discovery of their special routine and fantastic lives.
Our "Meet the locals" tours will uncover the deepest parts of an island defined by its peoples and stories.