Perricone: a hidden jem among the Sicilian red grape varietes
For about 20 years Sicily has been synonymous of quality, structured and opulent wines. Its iconic black grape variety is definitely Nero d' Avola, due to the diffusion all over the island and its full richness. Not only that! where Nero d'Avola's kingdom ends, Nerello Mascalese Etnian one starts. Nerello Mascalese is a black grape variety well known for its elegance and longevity. The long history of Sicily as an important meeting point in the Mediterranean Sea can be shown by other grape varieties too. Another worthy black one is the Perricone, also known as Pignatello. Historically, it was the main black grape planted in Trapani and Palermo areas but, in the late 19th century, it was wiped out by the Phylloxera. Thanks to the recent general trend of rediscovering indigenous grape varieties, a new generation of producers aimed at its fine winemaking. At the beginning of the last decade, there were just 1 or 2 labels of Perricone wine produced as single grape. Now, they are almost 15 wine producers who have got extraordinary results, sowing the seeds for the successful growth of this excellent Sicilian red wine.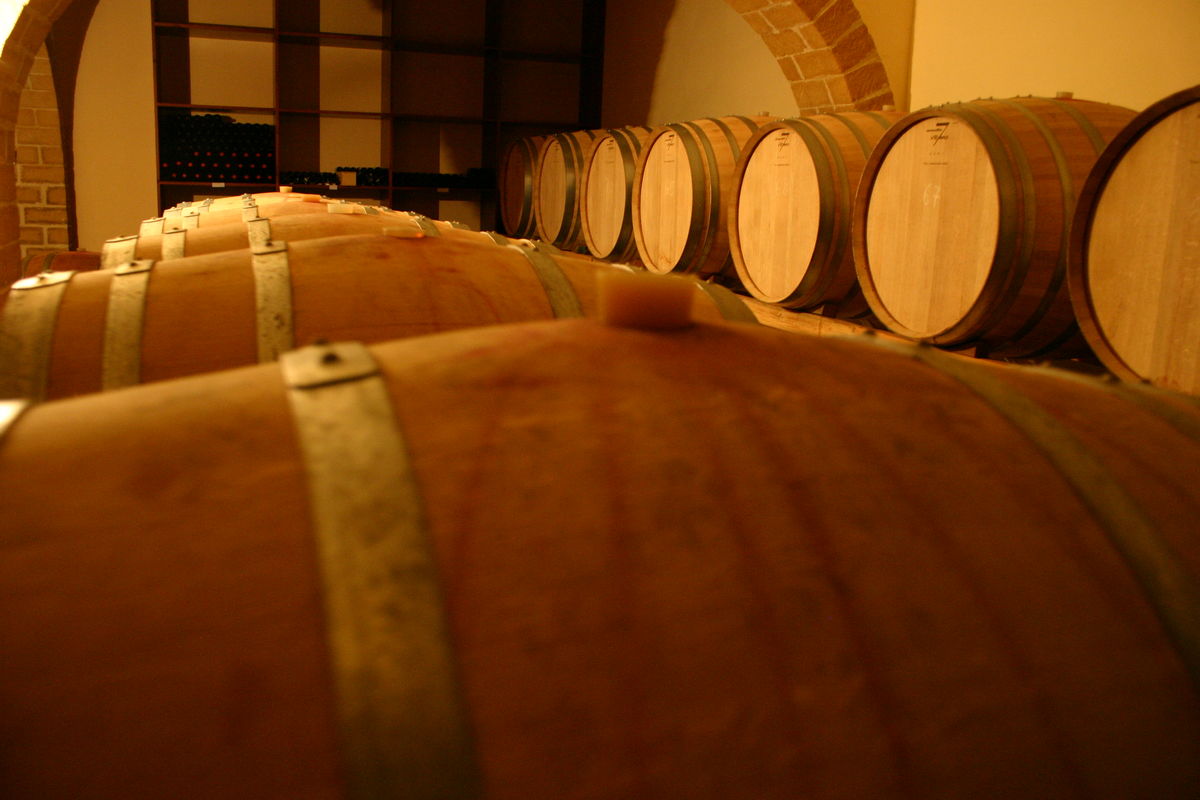 Tasting notes
Aspect: deep ruby red with very evident purple hints.
Nose: clear bottom of ripe blackberry magnified by a distinctive definition of spiciness as liquorice, cinnamon, juniper, making this wine very attractive.
Taste: it will not disappoint your expectations in blackberry or blackfruit taste, with spicy, oaky, medium alcohol, medium plus smooth tannins, medium bodied, medium acidity, balanced style.
Pairings: Perfect to be paired with red meat, matured cheese, red tuna belly fillet.
Other grape varieties with similar style: Negramaro and Sirah with restrained style
Where to taste the Perricone?
You can taste the Sicilian Perricone wine in most of the wine bars in Sicily and in the restaurants with a good wine cellar.
If you want to discover its processing and the producers' families, visit a winery in West Sicily. The Jato Valley is the best place to taste the Perricone wine paired with other Sicilian delicacies of this area.