Ragusa is a perfect destination for a family holiday. With its quiet and beautiful beaches, and its Baroque gems, your children will enjoy it for sure!
If you want to add an unforgettable experience for your kids, you cannot miss the Castle of Donnafugata! Your family will dive into an old-time atmosphere by walking through its rooms and visiting the historical garden.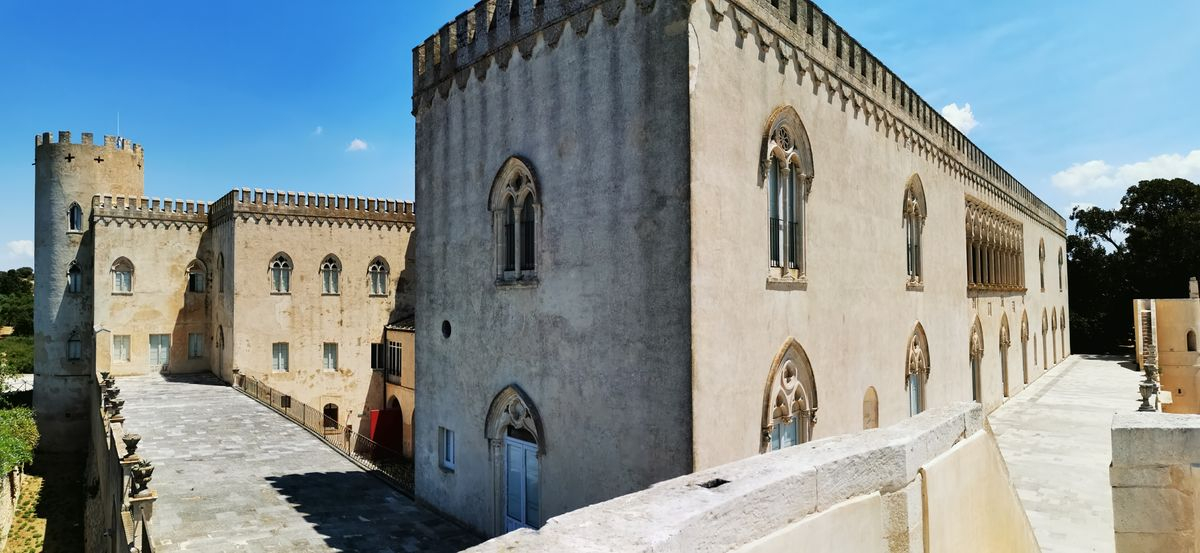 Why a neo-Gothic castle is situated in the middle of the Ragusa countryside?
The answer is: it's not a castle! It is the aristocratic dwelling of the Arezzo di Donnafugata family, the most important noble family in Ragusa.
If it's not a castle, why is it such a magic place for kids? Because you can find some ingredients for a perfect recipe inside!
1) Stories and legends
All the castles are the perfect settings for love stories with brave women. The Castle of Donnafugata is no exception with the engaging story of Vincenzina, daughter of the Baron Corrado Arezzo De Spuches, and the legend of Bianca di Navarra. But don't be deceived by the name: the Italian word donna means "woman", and the word fugata (which derives from fuga "escape") means "escaped". Nevertheless, Donnafugata has an Arabic origin, it really means "health spring", from Ayn as Jafat.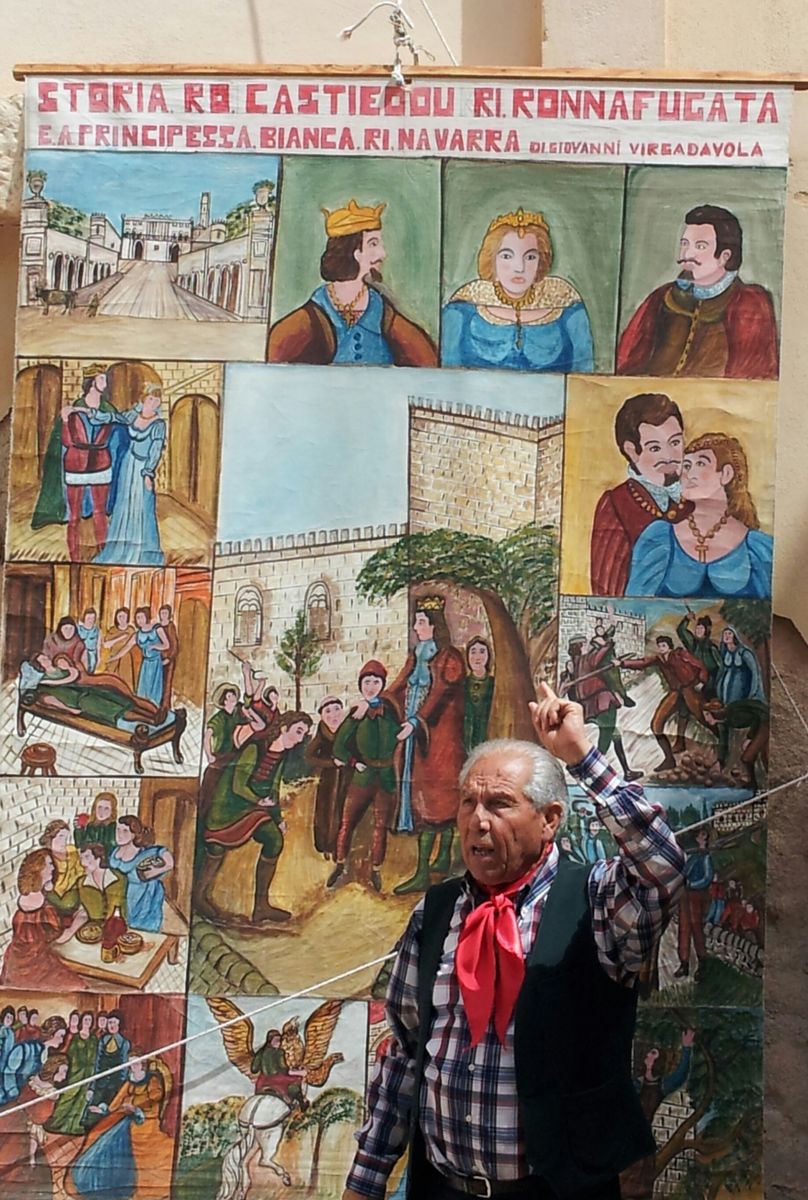 2) Painted ceilings treasure hunt
The castle rooms are decorated with different pictures and frescos, and you can go hunting for some details with your children. My favourite rooms are the coat of arms and the music ones.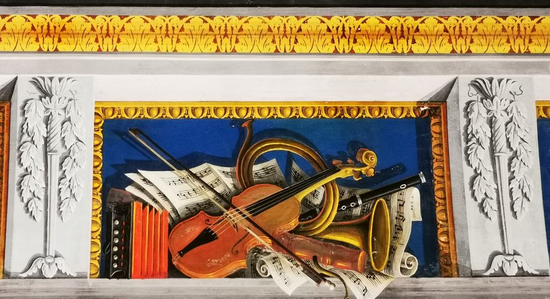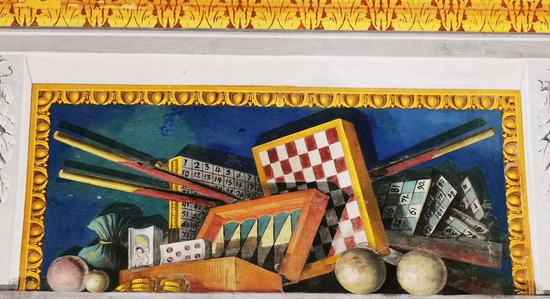 3) Towers and defensive moat
Two components which a castle cannot miss…but never used here!
4) Dreamy dresses
Since 2015, the Castle is the set of a rich collection of dresses and clothing accessories (hats, gloves, fans, bags…) once belonged to the Arezzo Family through generations. You can admire them in the castle rooms.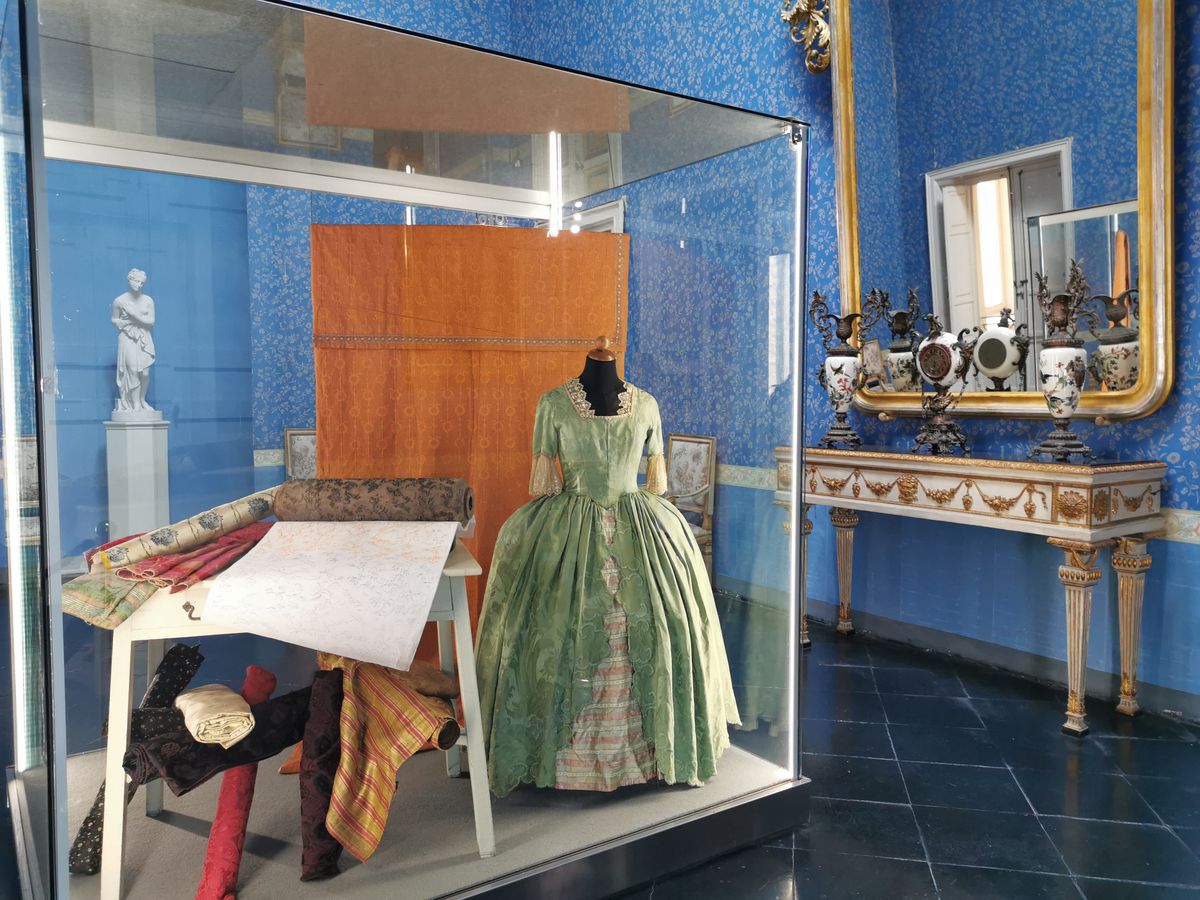 5) Garden with…tricks!
The Donnafugata garden is full of interesting features that the Baron Corrado Arezzo designed to amuse his guests. The labyrinth is the one that your children will like the best! Once you finish this adventure, you can relax in the shade of a huge ficus macrophylla, and try to discover how the owners used its leaves…a good riddle for your children!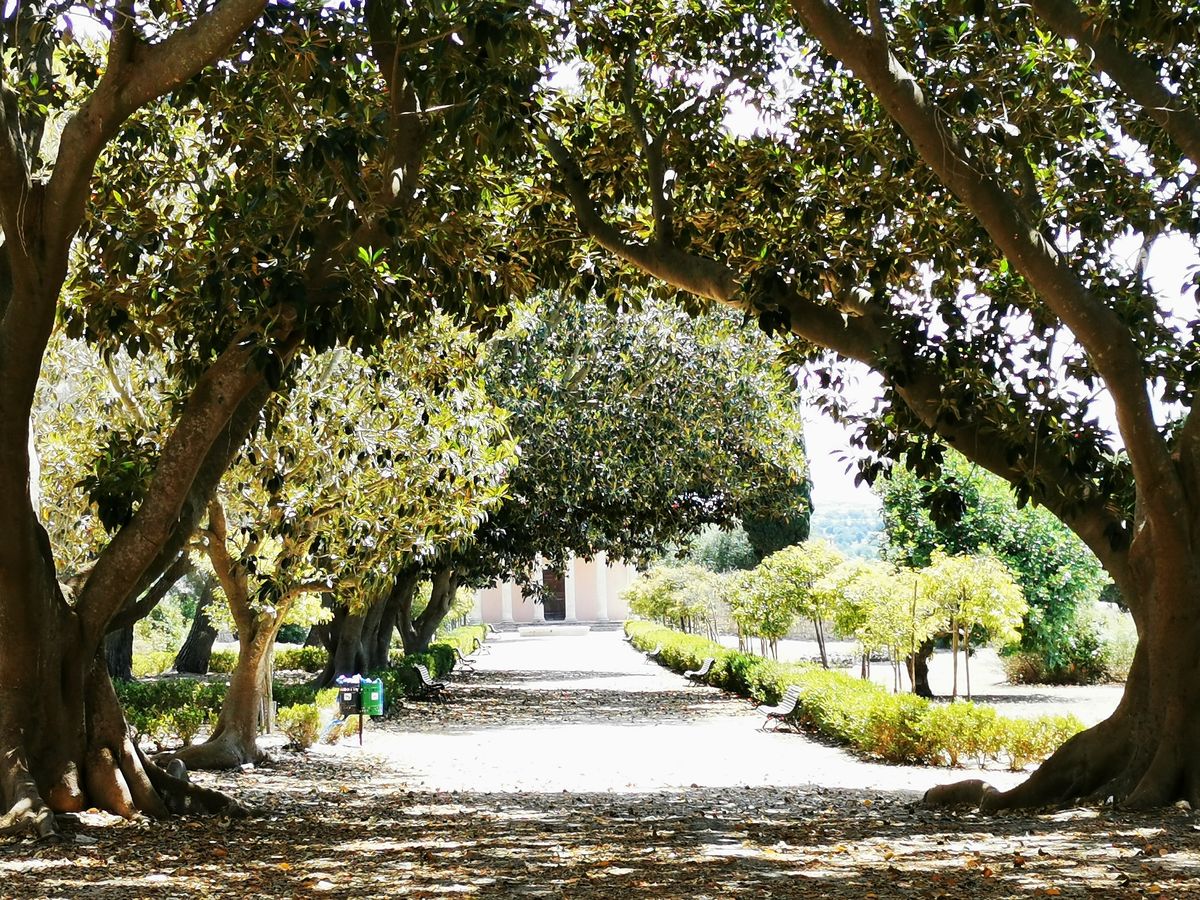 6) Cows and ice cream
At the entrance of the castle, near the parking area, there is a farm with beautiful Modican cows, and some coffee bars where you can enjoy an ice cream or a Sicilian granita.
Here you can check the opening times of the Castle.
At certain times of the year, a small train is available to reach the Castle from Ragusa.